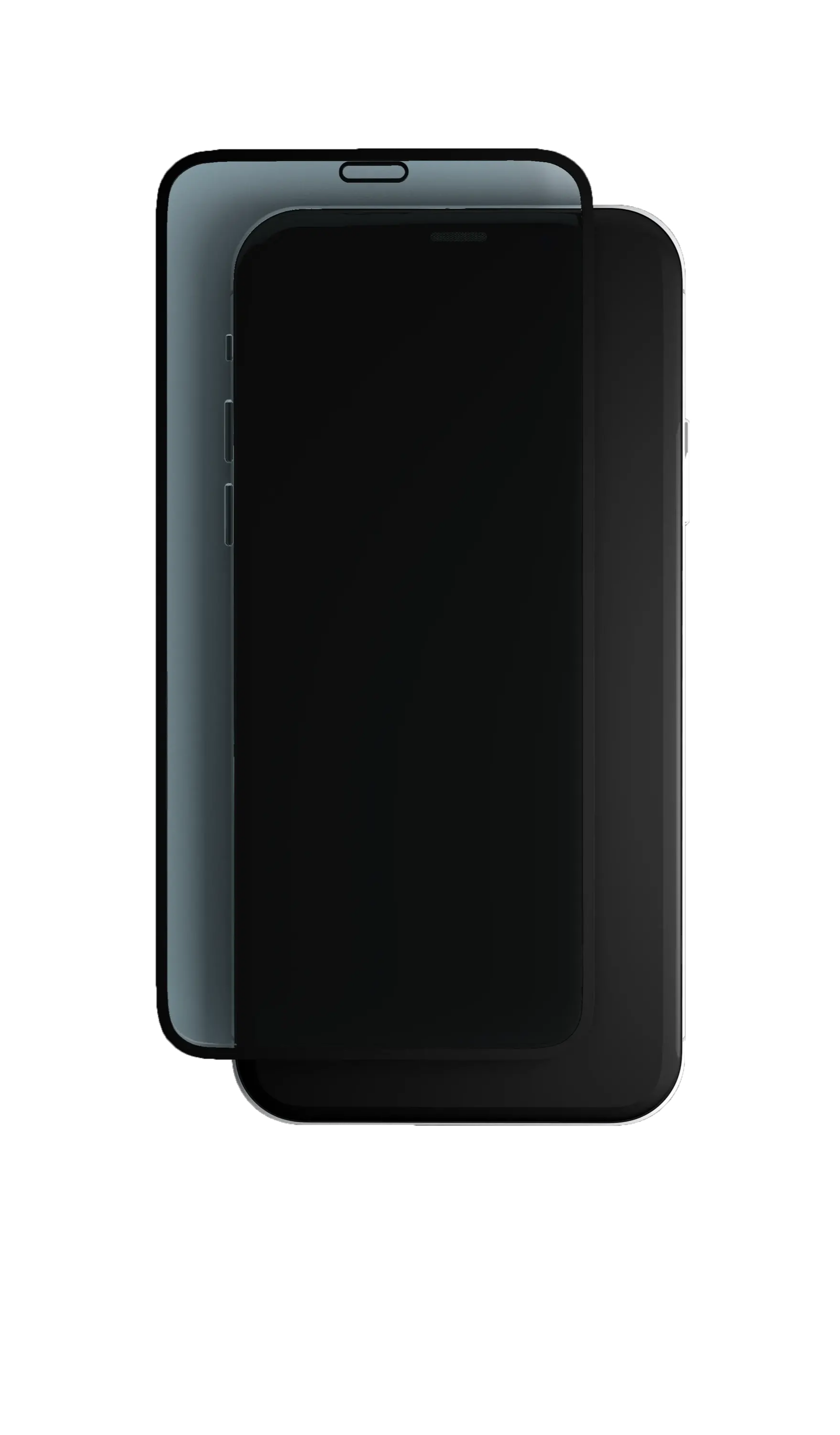 protection you expect with fewer germs
welcome to the new normal.
a dirty little secret fact
---
Did you know that your phone is one of the dirtiest surfaces you come in contact with each day? Well, its true and it's 5 times dirtier than your toilet. Most people touch their phone almost 80 times a day on average. So, yeah...you carry around a filth farm all day.
---
Basically a bunch of nerds got together and ensured that our product is up to par*..lab coats, beakers, the works.
 *Product has been 3rd party lab tested according to JIS testing standards against E. coli and staph bacteria. Anti-bacterial technology is applied to the product; it does not directly protect the user from any exposure to bacteria or provide additional health benefits.
---
We could show you gimmicks like building a glass boat.. But wouldn't you rather take the butcher's word for it?
protect yourself
+
protect your screen

we have a trick up our sleeve
something magical is coming your way soon!